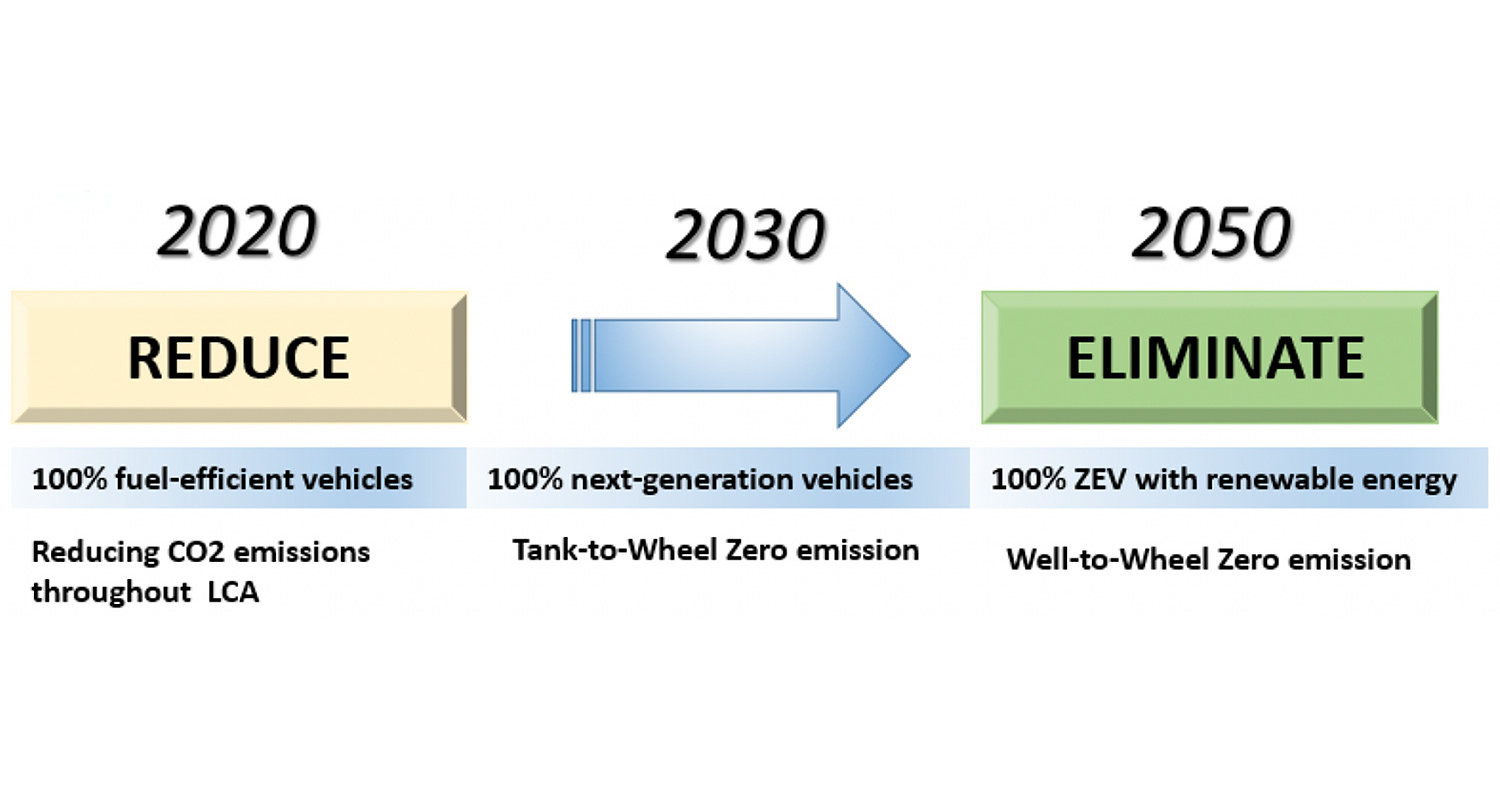 "ZERO CHALLENGE" FOR VEHICLES
SECOM CO., LTD.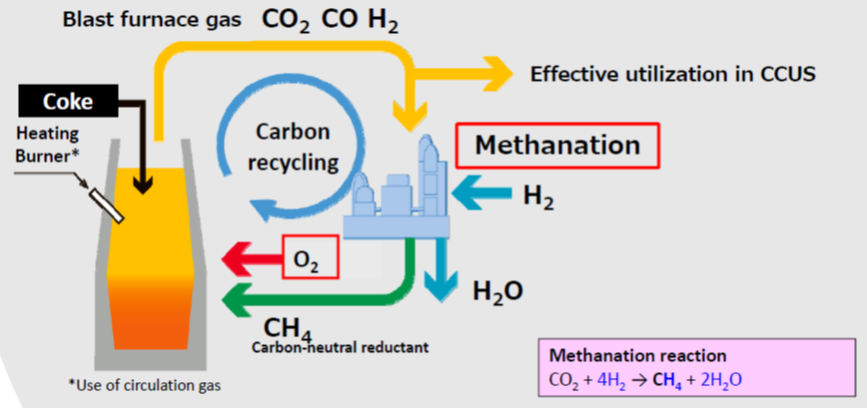 Challenge for development of super‐innovative technologies focusing on "Carbon‐recycling Blast Furnace+CCU"
JFE Holdings, Inc.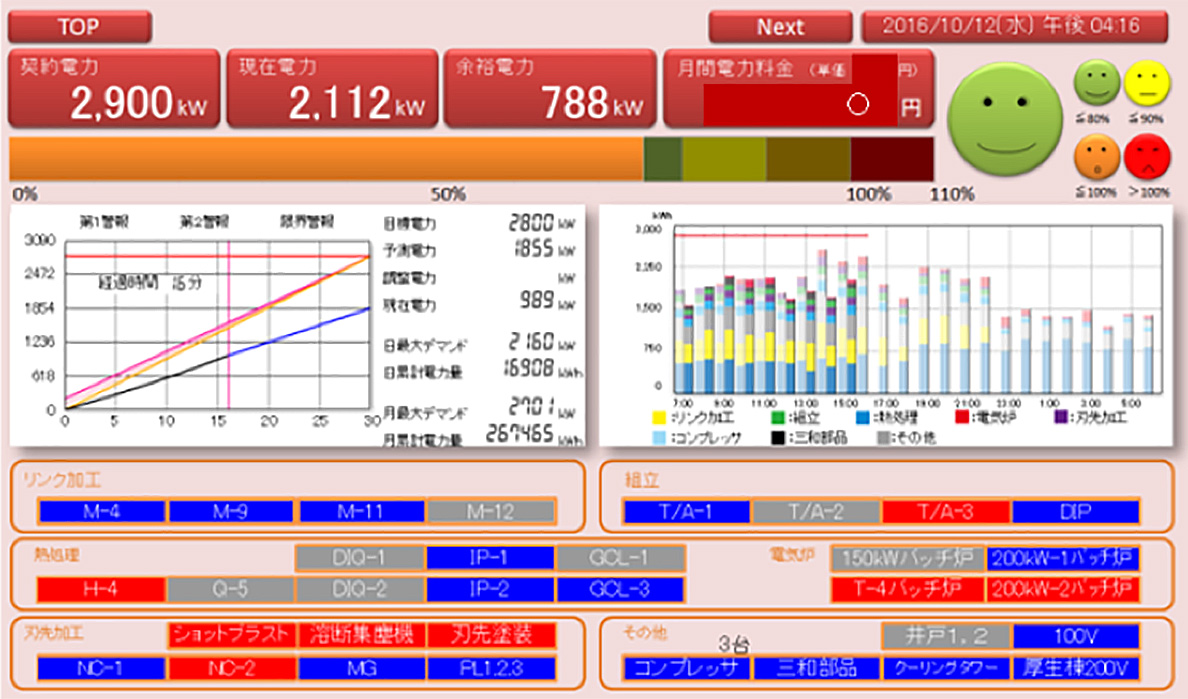 Challenge to energy conservation and zero carbon by the Energy Conservation Meister system
Topy Industries, Ltd.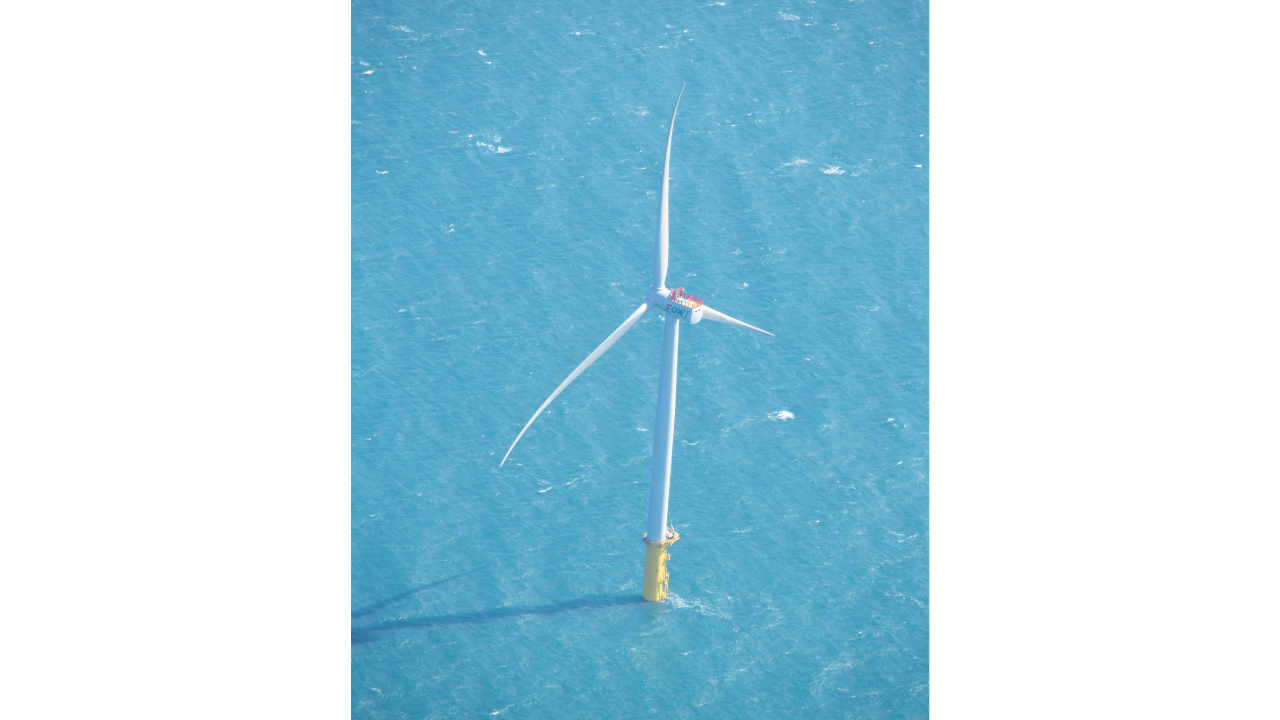 Development of high-efficiency thermal power plants and renewable energy sources
JERA Co., Inc.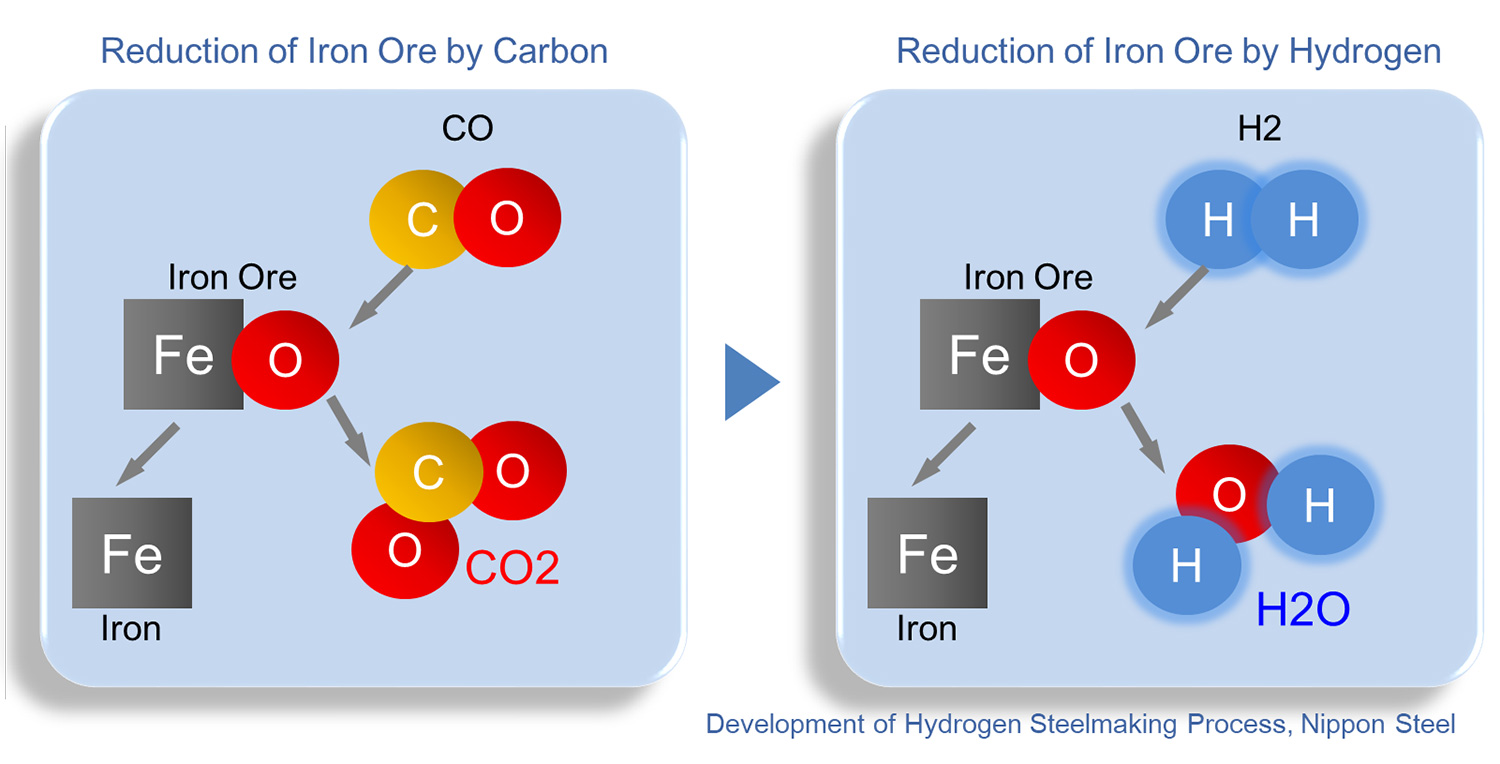 Development of Hydrogen Steelmaking Process for Zero Emission
NIPPON STEEL CORPORATION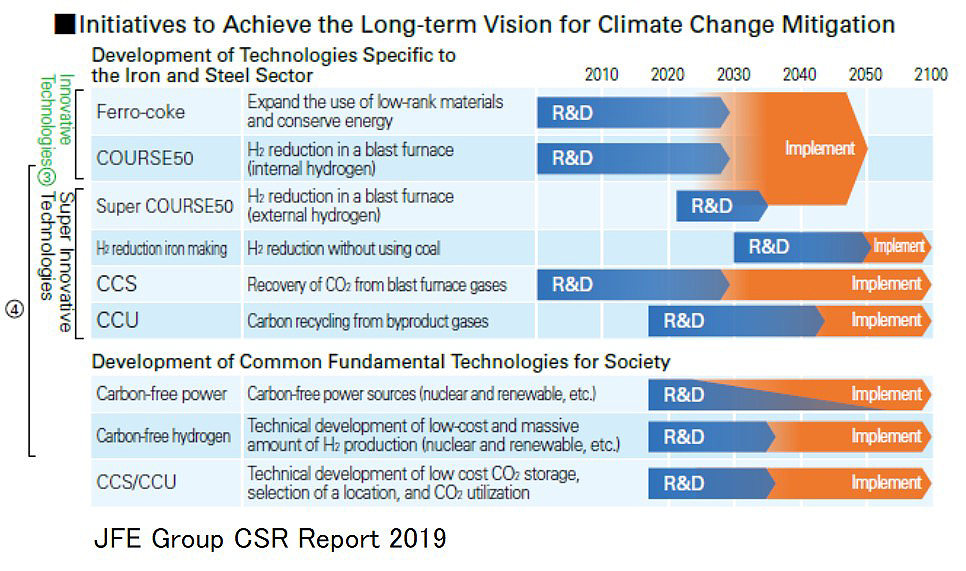 Realizing "Zero-Carbon Steel"
JFE Holdings, Inc.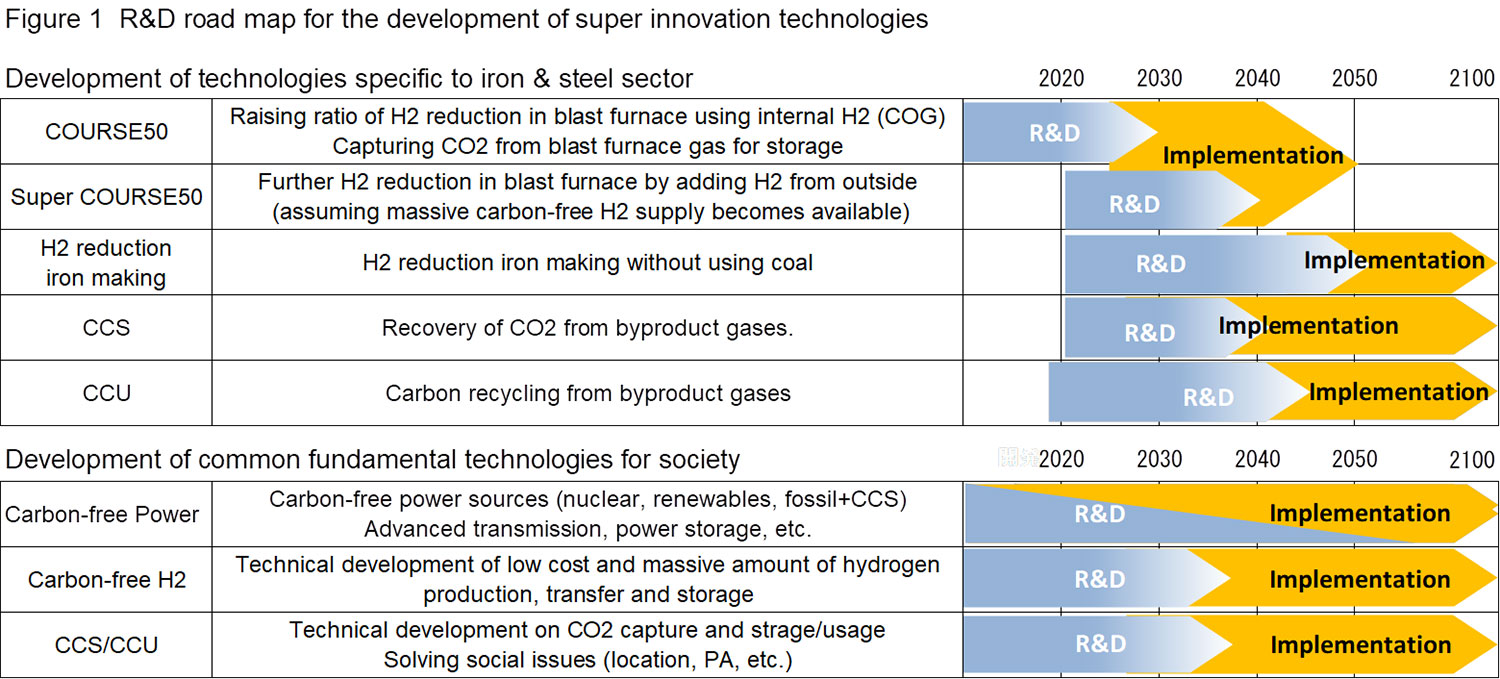 Realizing "Zero-Carbon Steel" through Hydrogen Reduction Iron-making Technology
The Japan Iron and Steel Federation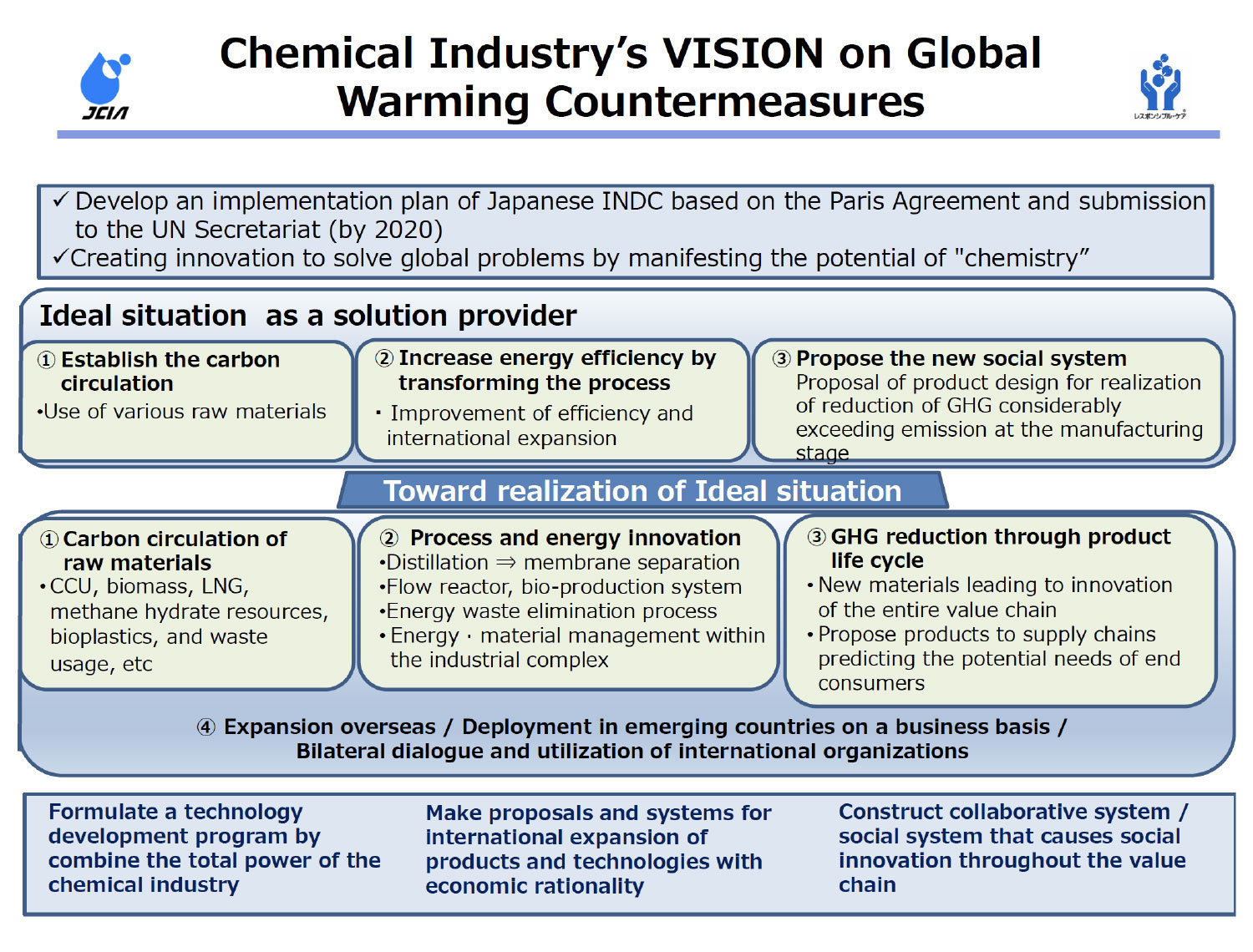 The chemical industry as a solution provider for Climate change issues
JAPAN CHEMICAL INDUSTRY ASSOCIATION

The direct conversion of CO2 emissions from thermal power plants to useful materials that are in wide demand
Tosoh Corporation