Solutions applied digital technology
Hitachi, Ltd.
Outline
In order to realize a decarbonized society, it is indispensable to improve efficiency and create new value by utilizing digital technology. We provide solutions, services and technologies  that utilize advanced digital technologies to create value from customer data and accelerate digital innovation (collectively, Lumada), and together with our customers, we aim to achieve a decarbonized society.
Description
While Lumada aims to solve a variety of customer challenges, climate change is one of the key issues. Examples are energy solutions for the expansion of renewable energy, energy-saving solutions to optimize the operation of facilities in buildings and factories, There are energy management solutions that monitor the energy usage of a group of stores.
Supplementary information
Other Innovation Challenges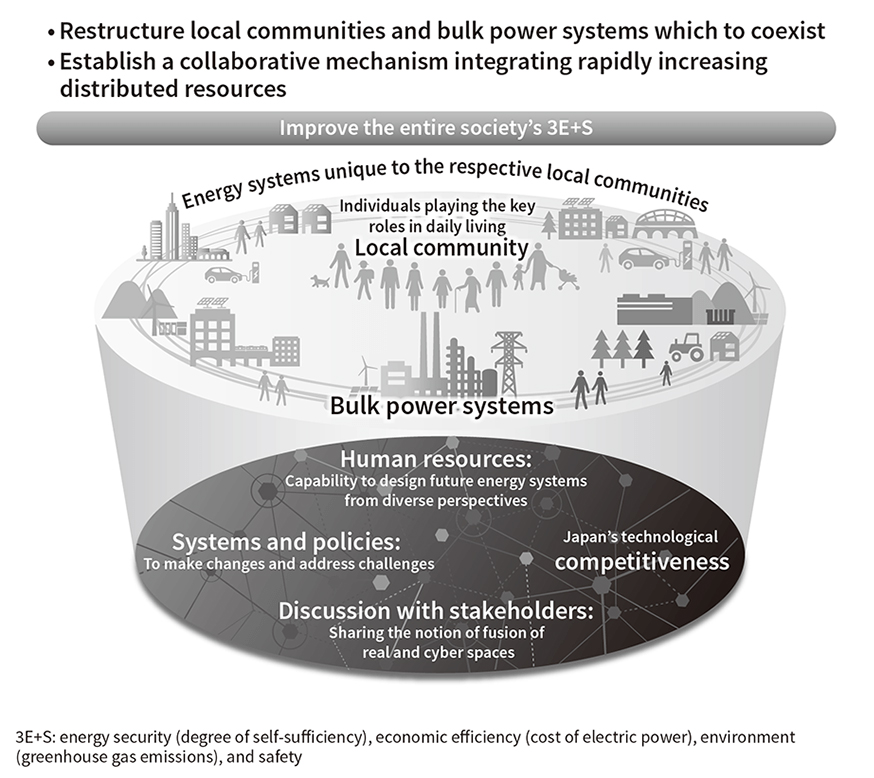 Energy Systems Supporting Society 5.0
Hitachi, Ltd.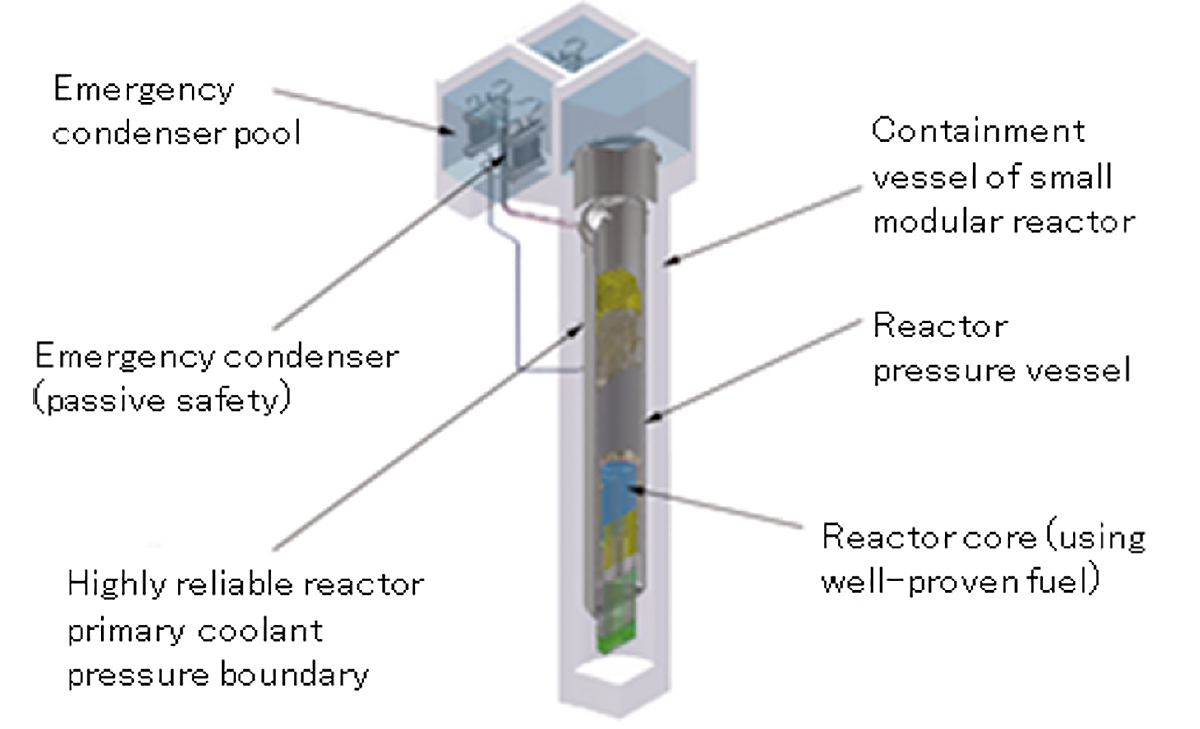 Joint International Development of Small Reactor with Superior Economics
Hitachi, Ltd.

Power Electronics for Mobility
Hitachi, Ltd.
Similar Innovation Challenges