Power Electronics for Mobility
Hitachi, Ltd.

Outline
In the mobility sector with high GHG emissions, electrification and efficiency improvement are being promoted. We will continuously promote the development of power electronics technology to meet the needs of railway traffic and automotive traffic, and provide core products such as motors and inverters.
Description
In the development of motors and inverters, the loss generated when converting electrical energy into kinetic energy or another electrical energy is reduced using various techniques. For example, in the induction motor for railway vehicles, the harmonic loss was reduced by about 80% by analyzing the flux distribution of the inside of the motor using electromagnetic field analysis. In addition, the output density of the fully SiC(Silicon carbide) power module (3.3 kV, 1000 A), which is developed by applying sintered copper bonding technology, is 25% better than the previous technology and is the world's highest class 47kVA/cm2. On the other hand, we have developed a double-sided cooling power module that directly cools both sides of the built-in power semiconductors with cooling water instead of using grease, and the inverter for automobiles with this is enhanced to 54 kVA/L with output power density of 1.6 times the conventional ratio.
Supplementary information
Other Innovation Challenges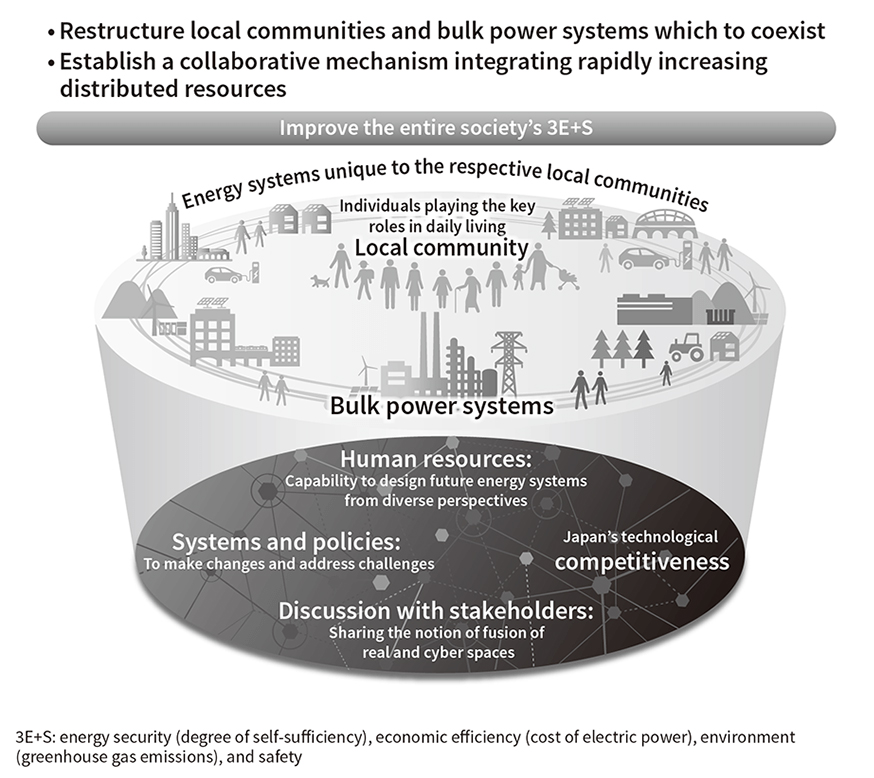 Energy Systems Supporting Society 5.0
Hitachi, Ltd.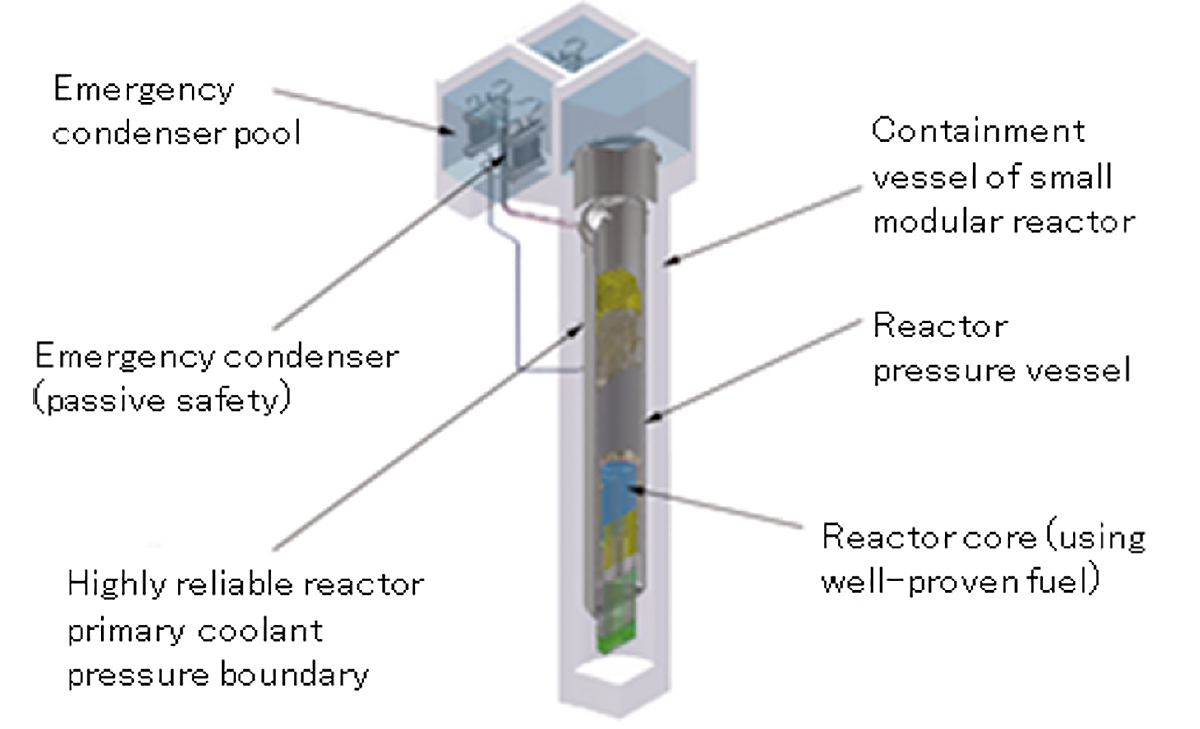 Joint International Development of Small Reactor with Superior Economics
Hitachi, Ltd.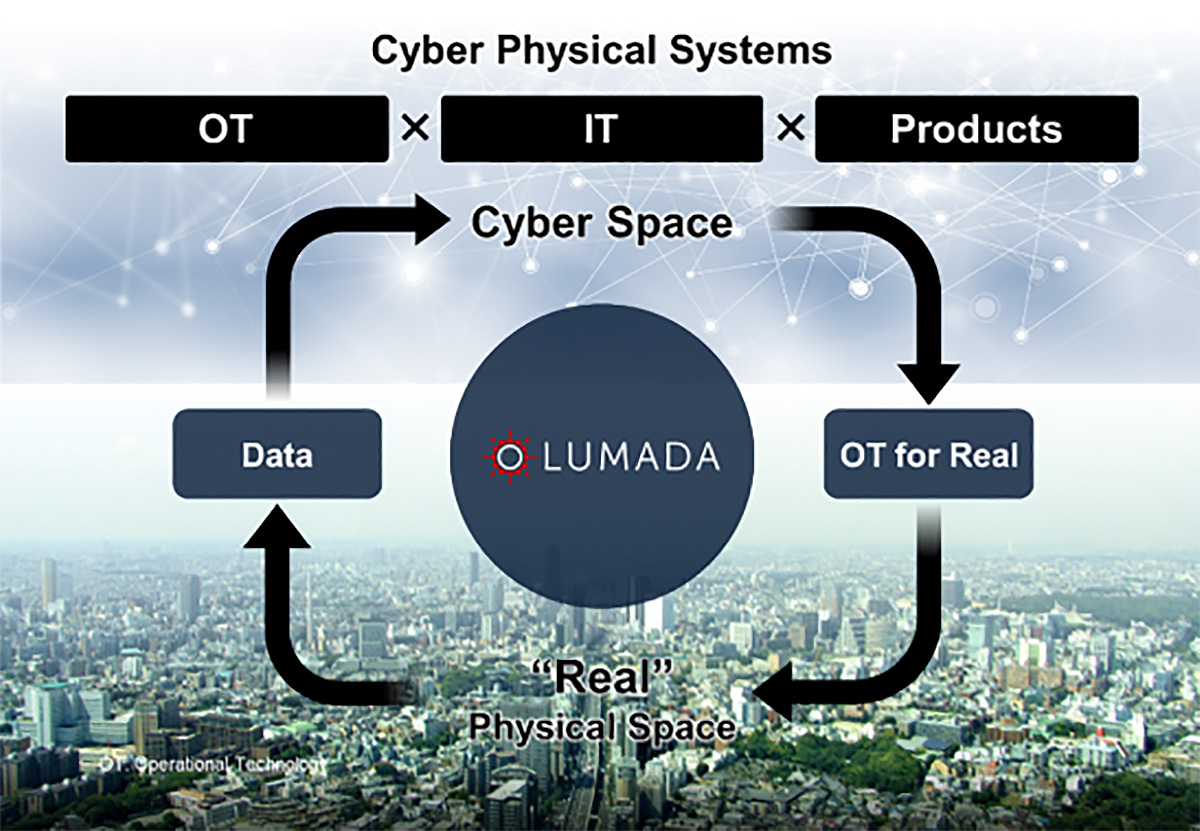 Solutions applied digital technology
Hitachi, Ltd.
Similar Innovation Challenges