Global offshore wind power project
SUMITOMO CORPORATION
Outline
Sumitomo Corporation has participated in a total of 8 offshore wind power projects in Belgium, the United Kingdom and France. The European market for offshore wind has been growing year by year, and we aim to capture such market growth and expand our business. Sumitomo Corporation has an in-house team of experts for offshore wind in Europe and is working with local partners to manage the unique technologies and business risks associated with offshore wind and to provide a stable and continuous supply of less expensive, cleaner electricity. We also plan to expand our business in Japan and other countries by utilizing the know-how and knowledge we have gained in Europe.
Description
Sumitomo's European bases for its offshore wind business are Dusseldorf in Germany (European hub), Leuven in Belgium and London in the UK. We have been exploring new business opportunities, working locally as an IPP firmly anchored in each location and utilizing our global network as an integrated trading and business investment company to gather information.
As we were highly evaluated for our significant contribution to the "Belwind" "Northwind" and "Nobelwind" projects in Belgium in 2014, we were able to successively take part in two British offshore wind farm projects, Galloper in 2016 and Race Bank in 2017. Galloper and Race Bank, larger in scale than their Belgian projects, were completed in March and September 2018, respectively. The stakes in 2 offshore wind farms have been transferred to an infrastructure fund, which Sumitomo Corporation, Sumitomo Mitsui Banking Corporation and the Development Bank of Japan jointly established in 2019 to invest in European offshore wind farms for the first time as a Japanese fund.
In 2018, we participated in the "Northwestern 2" which is our 4th project in Belgium, and also participated in the "Le Treport" and "Noirmoutier" offshore wind projects in France. "Le Treport" is scheduled to be developed about 15 kilometers offshore in the English Channel, as well as "Noirmoutier", around 12 kilometers off the coast of the Bay of Biscay, France. We are currently working to achieve finance close. The two projects have a total generation capacity of 992 megawatts, enough to provide electricity to roughly 1.64 million people.
Outside Europe, Asia is attracting global attention for its lofty potential in offshore wind. Among them, Taiwan and Vietnam especially are attracting global attention not only because of their insular topography but also thanks to each government's commitment to renewable energy. Japan, similarly surrounded by sea, has a high potential for offshore wind in the future. Although there are obstacles to be overcome, such as frequent appearance of typhoons and less shallow seabeds than in the North Sea, Sumitomo Corporation believes that it will be able to apply the expertise acquired through the European projects to take initiatives in Japan and the rest of Asia in the near future.
[Challenges in Expanding Outside Europe]
1. Development of the legal framework of the country
2. Support from the government of the country
[Specific Action]
Cooperation with experts and partners in various fields in Japan and other Asian countries.
Supplementary information
Other Innovation Challenges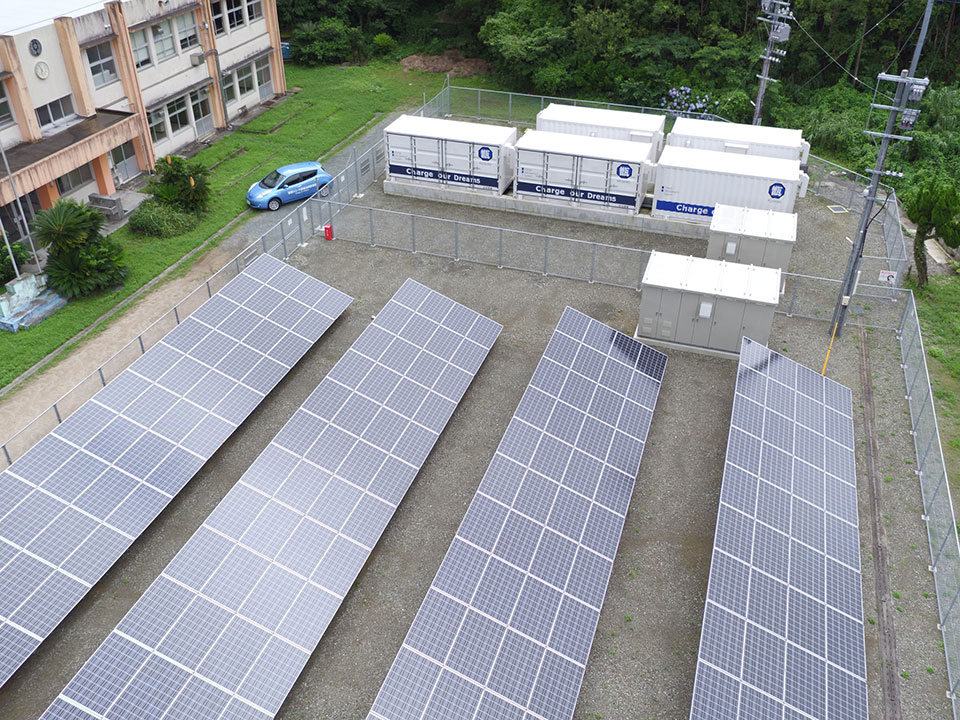 Construction of a locally generated, locally used energy model on Koshiki Island
SUMITOMO CORPORATION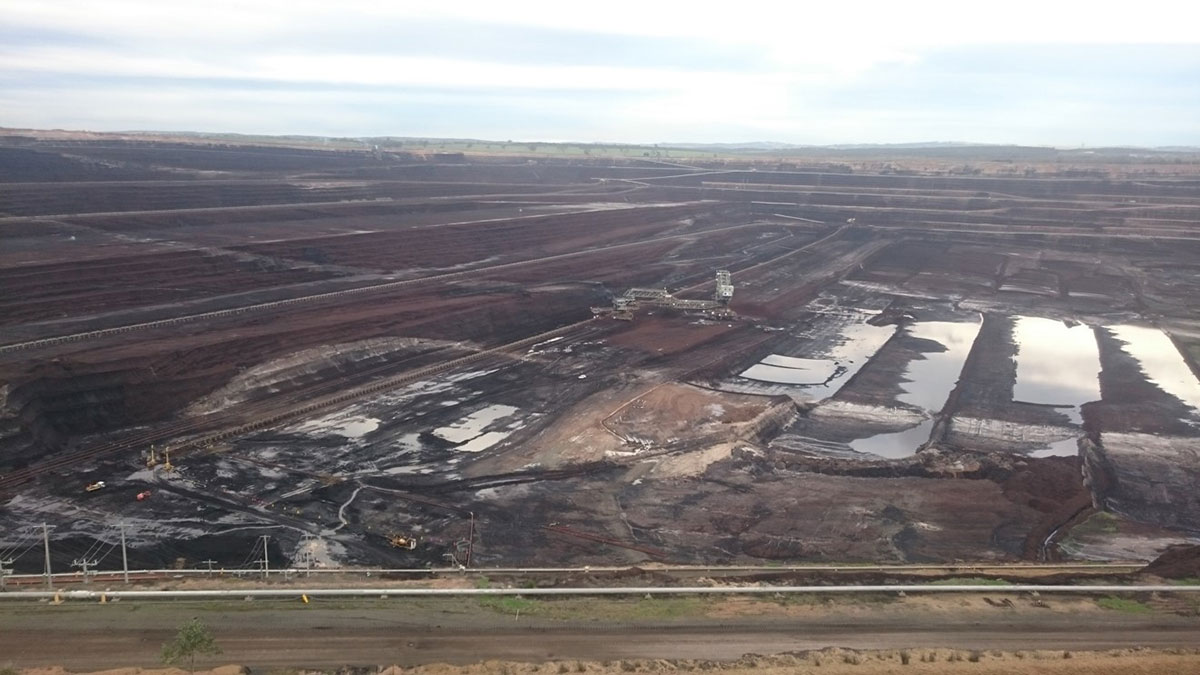 Fossil Fuel plus CCS based CO2 Free Hydrogen (Blue Hydrogen) Supply Chain Development
SUMITOMO CORPORATION
Similar Innovation Challenges