Fossil Fuel plus CCS based CO2 Free Hydrogen (Blue Hydrogen) Supply Chain Development
SUMITOMO CORPORATION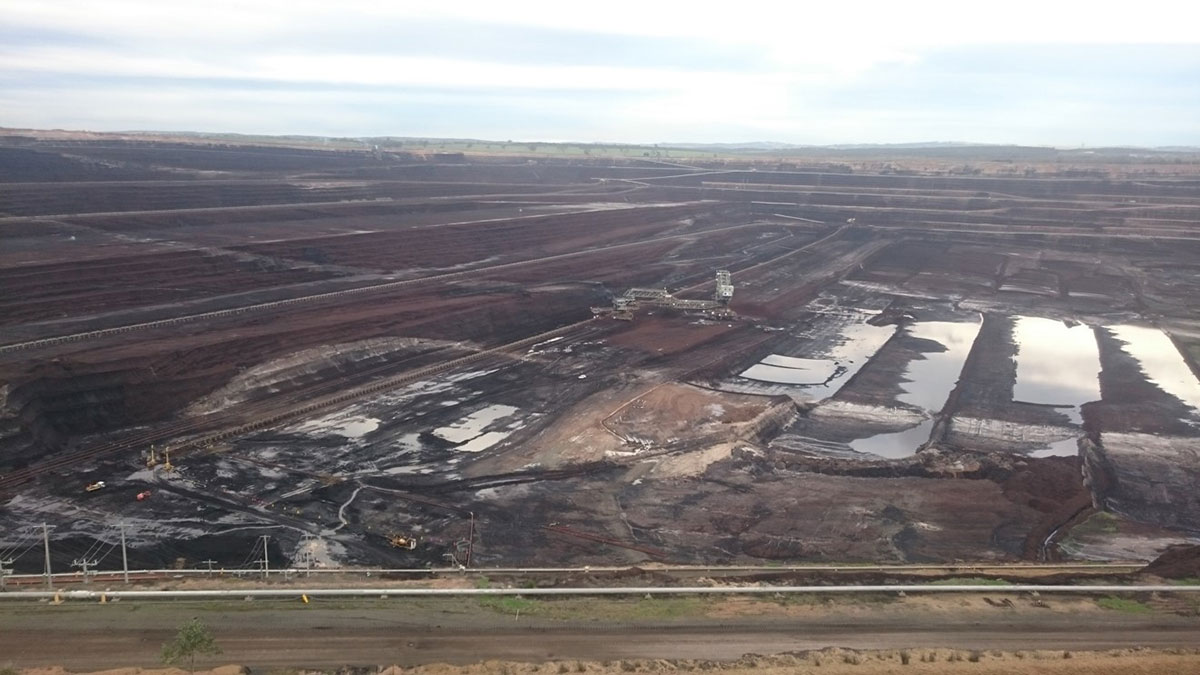 Outline
Sumitomo Corporation, Kawasaki Heavy Industries, Ltd.(hereinafter, "Kawasaki Heavy Industries"), Electric Power Development Co., Ltd. (hereinafter, "J-POWER"), Iwatani Corporation (hereinafter, "Iwatani"), Marubeni Corporation (hereinafter, "Marubeni"), and the Australian company AGL Energy Limited (hereinafter, "AGL") are participating in a pilot project for refining and liquefying hydrogen gas from lignite in the Latrobe Valley of Victoria, Australia, as well as for land transportation and loading. Construction of these demonstration facilities have already commenced from early 2019, and the first demonstrations of hydrogen production and transport are scheduled to be carried out between 2020 and 2021.
Description
During the pilot phase, Sumitomo Corporation will take a lead role in communicating with the CarbonNet Project(*) managed by Australia's Commonwealth government and the state government of Victoria, aiming to establish an integrated CO2-free hydrogen supply chain for the commercial phase.
During this pilot phase, Kawasaki Heavy Industries and Iwatani will take a role overseeing the liquefied hydrogen loading terminal construction and evaluating its operations, while J-POWER will be responsible for the lignite gasification and hydrogen production. Marubeni will focus on identifying a future commercialization pathway for the commercial phase based on these demonstrations, and AGL will supply the lignite and provide a construction site for the gasification facility.
In May 2018, Sumitomo Corporation established a cross-functional group, the 'Hydrogen Working Group,' to enhance our network in the hydrogen community and centralize our hydrogen business opportunities. Goals, issues, and specific actions against them are as follows. Sumitomo Corporation itself will be accelerating its activities in this space to establish more effective engagement and get us closer to realizing a hydrogen-based society.
(*) CarbonNet Project: a research and development project for the commercialization of CO2 recovery/storage, run by the Australian state of Victoria…
1.Goals
(1) To realize the sustainable hydrogen society, the first step is to promote the social implementation in the areas where the hydrogen can be used effectively, for example, rich in inexpensive renewable energy, with hydrogen policies, and relatively high fossil fuel costs.
(2) In addition, as the next step, to establish an economic system in which hydrogen can be widely used on a large scale in various fields is essential.
2.Issues
Technological innovation and the creation of a system involving the government are two major challenges.
(1) The production cost of hydrogen is higher than that of existing fossil fuels, and it is necessary to reduce this cost by scale-up and technological innovation. This should be promoted through industry-academia collaboration, instead of competition.
(2) On the other hand, the creation of a system involving the government is also a major task. For example, development of hydrogen related infrastructure, standardization of rules, conversion to clean energy using carbon tax, and policies to promote social acceptance are also required for hydrogen society. In addition, it is necessary to commit to the hydrogen society on a global level through the establishment of global standards.
3.Action
(1) We will study a business model to promote decarbonization of each sector by producing CO2-free hydrogen by electrolysis of water using electricity from renewable energy for hydrogen fueled mobility, converting fossil fuels and hydrogen that still emits CO2 in the energy and industrial sectors into CO2-free hydrogen, and participating to the demonstration project.
(2) In regions where CO2-free hydrogen is abundant, stable, and can be produced at a low cost, we will promote a feasibility study of a large-scale hydrogen value chain business. (The Australian lignite business is promoted with this objective.)
(3) Through the Hydrogen Council and other global hydrogen councils, we will examine the above "Issues" and promote counter actions, including policy proposals.
Partner(s)
The Commonwealth of Australia, the Government of Victoria, Kawasaki Heavy Industries, J-Power, Iwatani Corporation, Marubeni, AGL
Supplementary information
Other Innovation Challenges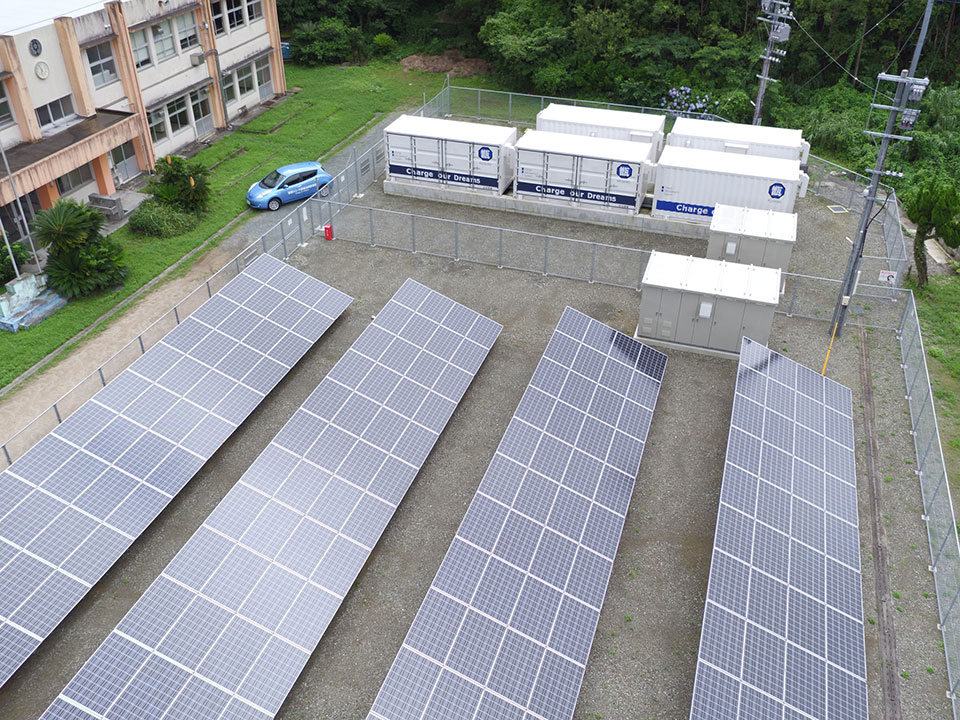 Construction of a locally generated, locally used energy model on Koshiki Island
SUMITOMO CORPORATION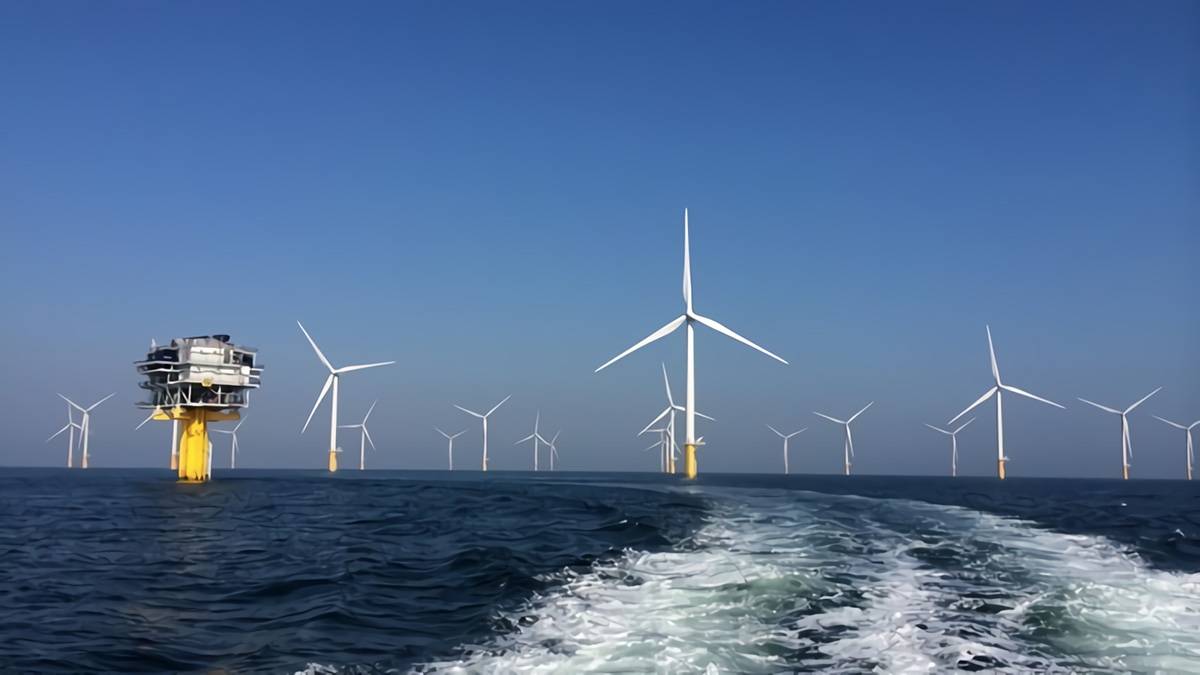 Global offshore wind power project
SUMITOMO CORPORATION
Similar Innovation Challenges