Contribution to a decarbonized society through Positive Impact Finance
Sumitomo Mitsui Trust Holdings, Inc.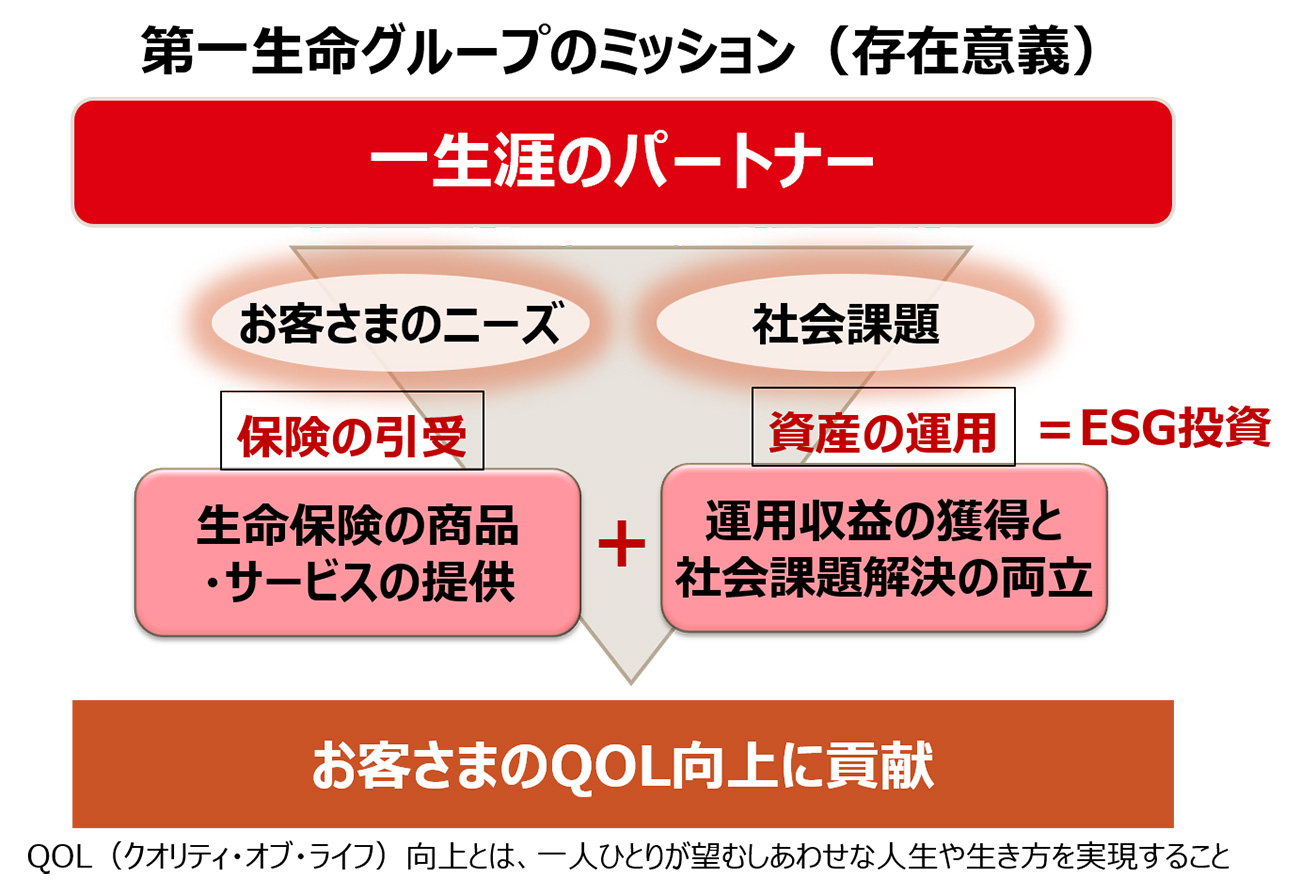 Contribution to the energy transition towards decarbonized society through ESG investment in "Dai-ichi Life way"
Dai-ichi Life Holdings, Inc.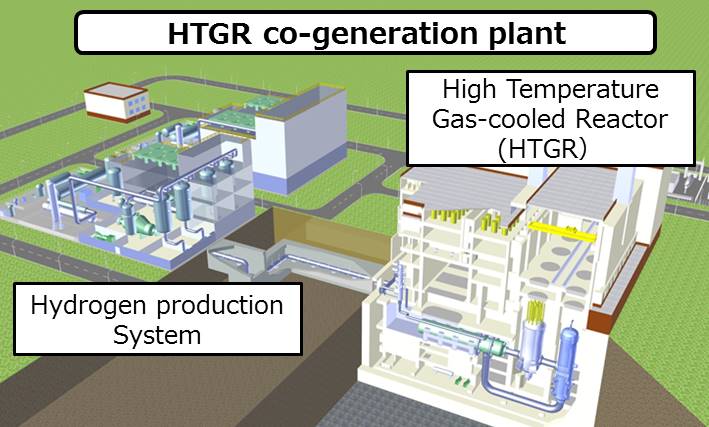 High-Temperature Gas-cooled Reactor co-generation for hydrogen production
Mitsubishi Heavy Industries, Ltd.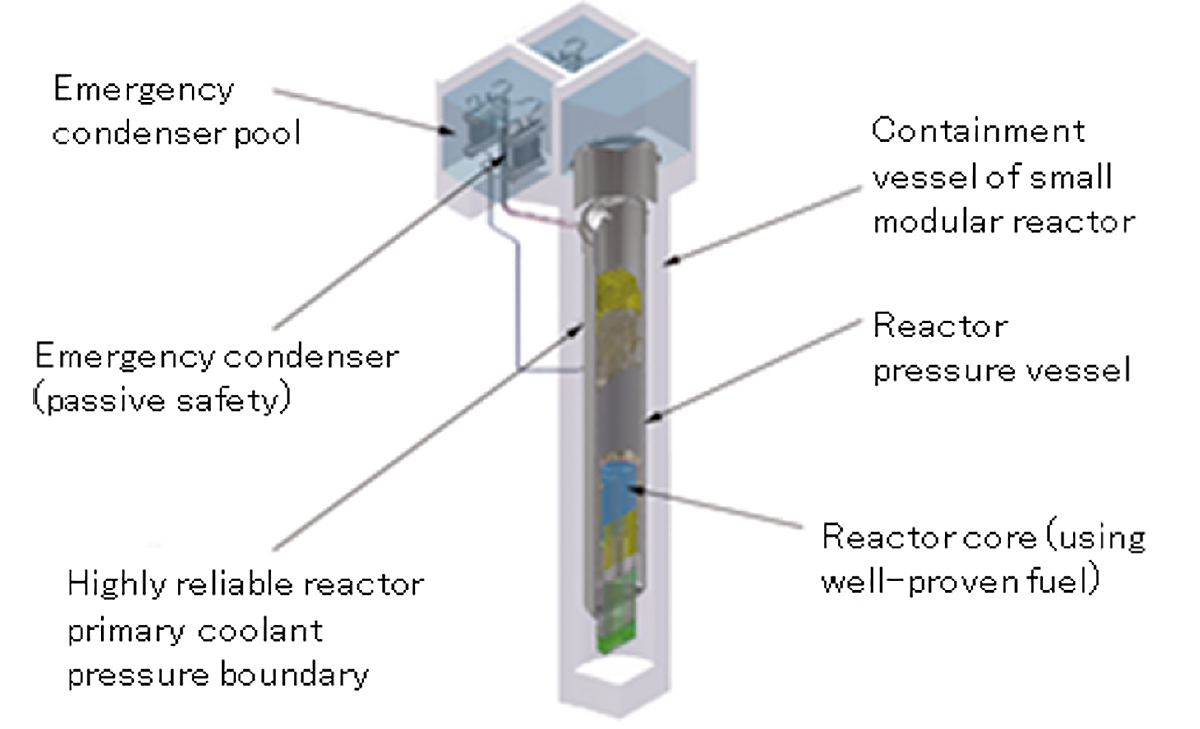 Joint International Development of Small Reactor with Superior Economics
Hitachi, Ltd.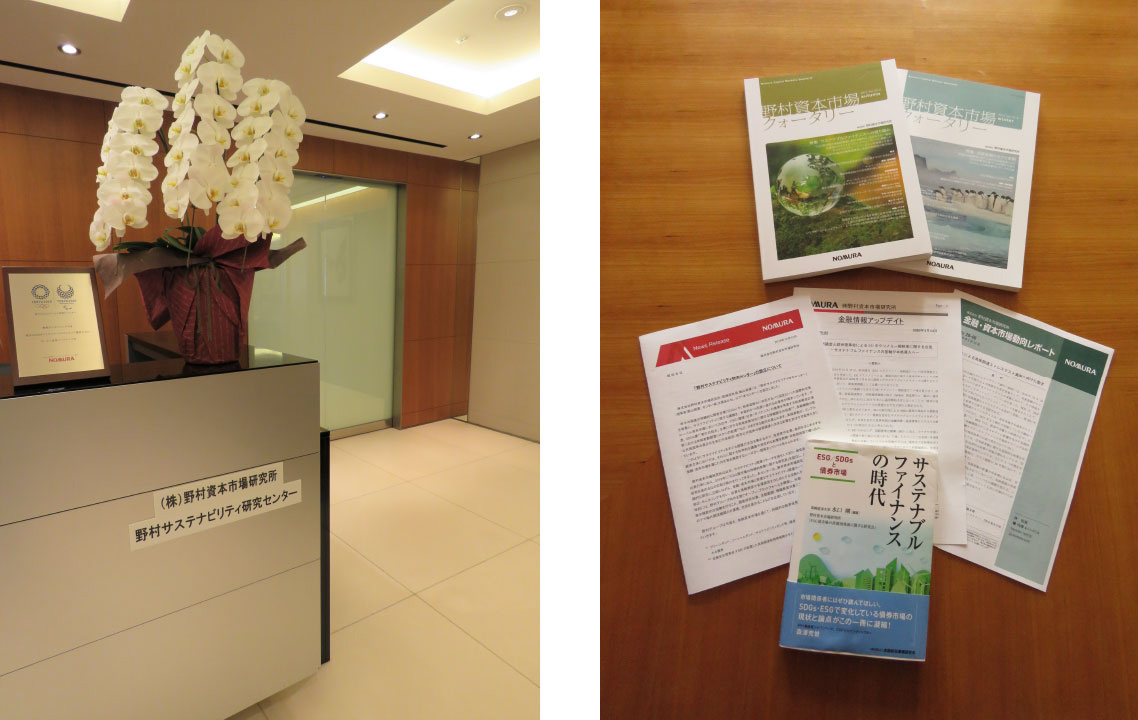 Nomura Establishes Sustainability Research Center
Nomura Holdings, Inc.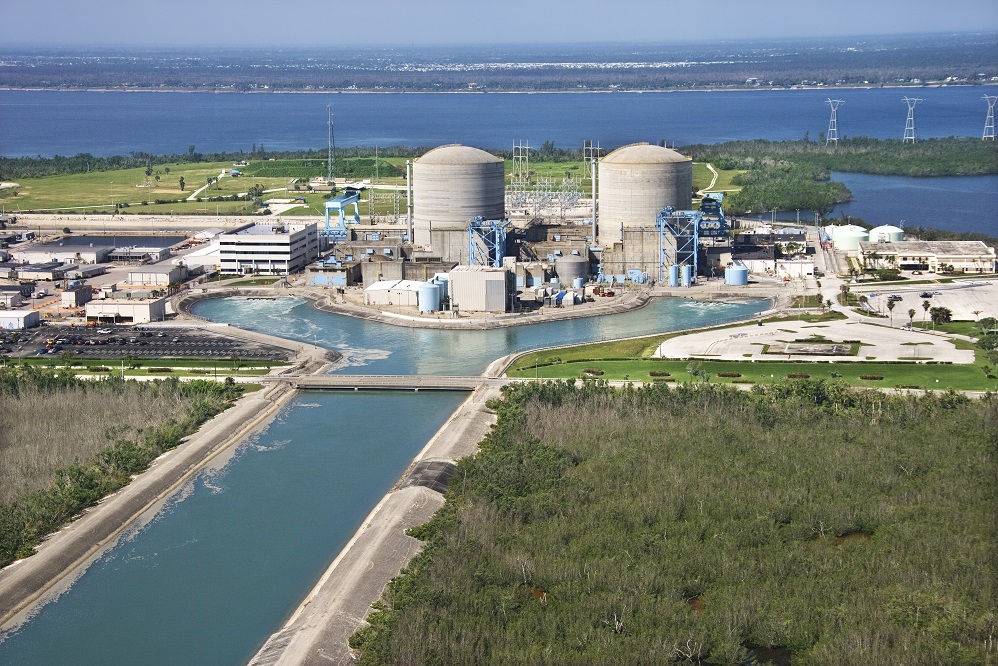 Promoting safe operation of zero-emission nuclear power plants
JGC HOLDINGS CORPORATION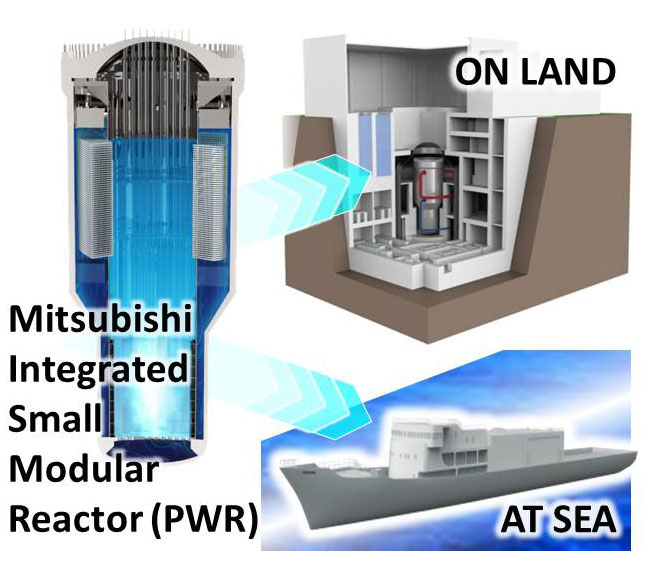 SMR Development for Small Grit Power Reactors and Mobile Reactors
Mitsubishi Heavy Industries, Ltd.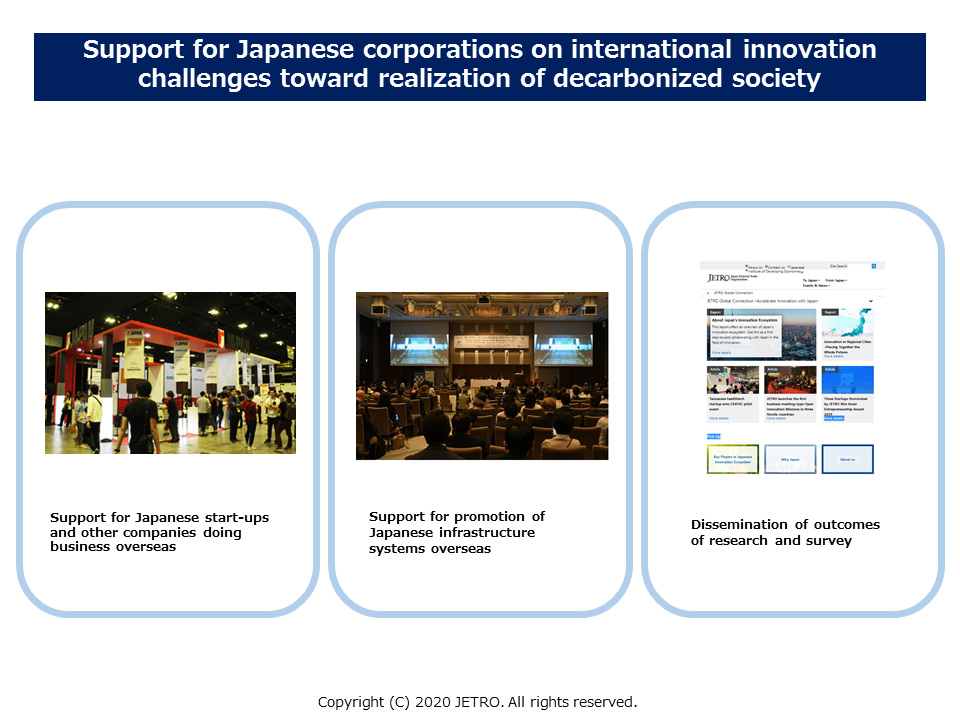 Support for Japanese corporations on international innovation challenges toward realization of decarbonized society
Japan External Trade Organization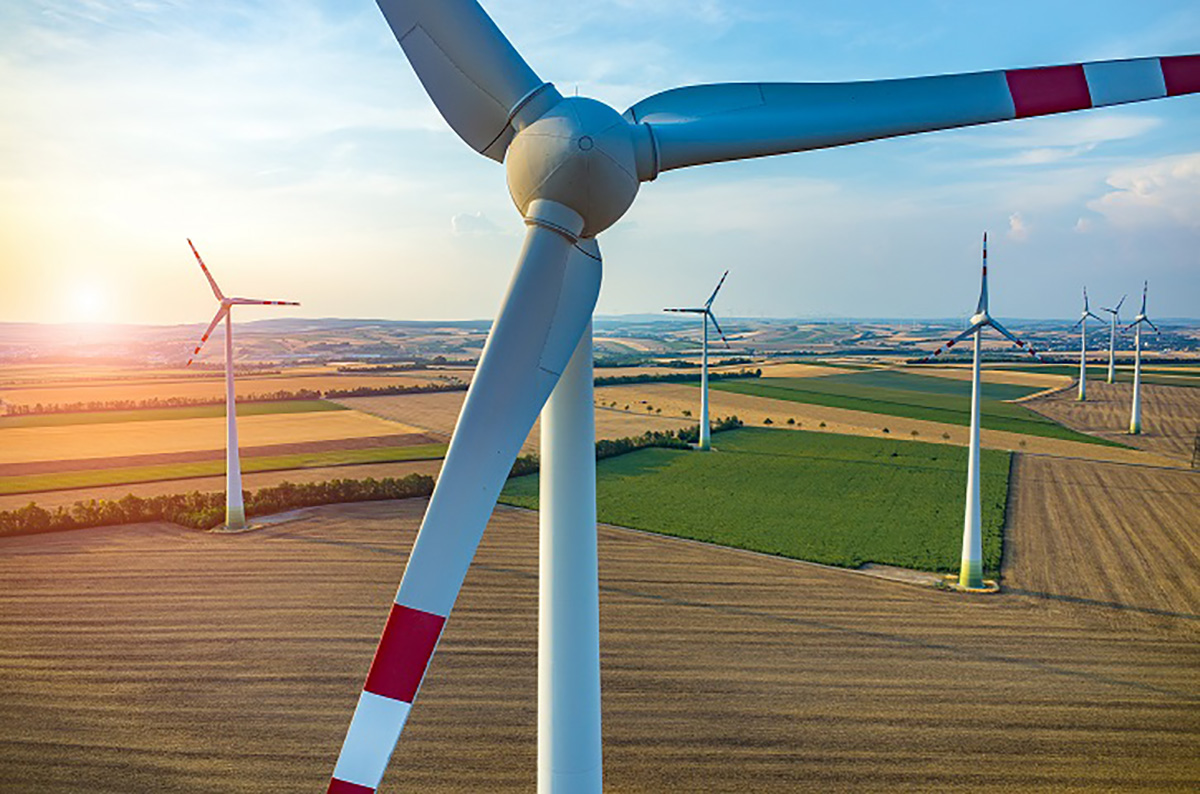 Supporting development and dissemination of net-zero emissions technologies by incorporating perspectives of decarbonization into all assets under management
Nippon Life Insurance Company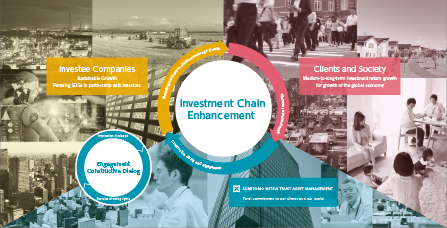 Supporting the realization of a "decarbonized society" through the sophistication of the investment chain
Sumitomo Mitsui Trust Holdings, Inc. Tackling climate change and natural disaster risks
Tokio Marine & Nichido Fire Insurance Co.,Ltd.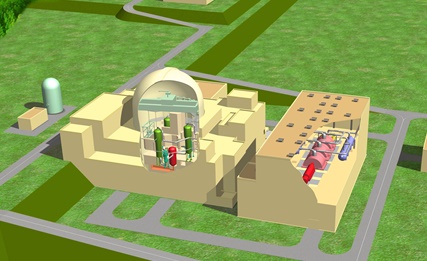 the next-generation light water reactor achieving the world's highest safety and economic efficiency
Mitsubishi Heavy Industries, Ltd.