Development of sub-nanometer ceramic membranes that separate CO₂
NGK INSULATORS, LTD.
Outline
Natural gas whose main component is methane (CH4) contains carbon dioxide (CO₂) as impurities and it is necessary to remove CO₂ at the time of purification. Today, it is removed mainly by adsorption in alkaline solution or by separation using polymeric membrane. As these methods are unprofitable and unsuitable for natural gas containing high level of CO₂, a separation method with high performance & low cost has been demanded. In response to such demand, NGK Insulators has developed sub-nanometer ceramic membrane that has realized an innovative separation method. It is a "molecular sieve" in which a thin layer (DDR-type zeolite) of fine pore diameter smaller than one nanometer (one billionth of a meter) is evenly placed on the surface of a lotus root-shaped ceramic substrate. The micropores correctly sift minute differences in size and structure between CO₂ and CH4 and remove only CO₂ from mixed gas.
Using this membrane, NGK Insulators has been developing a CO₂ removal process jointly with JGC Corporation. We aim to realize a low-cost separation process that can efficiently separate & recover CO₂ from associated gas from natural gas containing high level of CO₂ or from associated gas of CO₂-based Enhanced Oil Recovery (CO₂-EOR) and can contribute both to energy supply and to environmental preservation.
Description
The sub-nanometer ceramic membrane of NGK Insulators is the world's largest-class CO₂ separation membrane made of ceramics that is cylindrical in shape with a diameter of 18 cm and 1 m in full length and that enables molecular level separation. The surface area of the DDR-type zeolite membrane that selectively transmits CO₂ is 12 square meters per cylinder. Zeolite is the collective name given to porous crystalline aluminosilicate and DDR is one of its kind. It is characterized by its structure that has elliptical pores of 0.36×0.44 nanometer. As the minor axis of this pore is larger than CO₂ (0.33 nm) and smaller than CH4 (0.38 nm), only CO₂ can be removed instantaneously. In the field of inorganic membrane, the world's first verification test of a CO₂ separation/recovery process will be conducted in an oil field at an oil field in Texas, USA. This product has been adopted in the "field verification test of CO₂ separation/recovery technology using DDR membrane" that is jointly carried out by Japan Oil, Gas and Metals National Corporation (JOGMEC) and JGC Corporation. Designing and construction of the test facility already started in February 2019 and, after completion of the facility, the verification test is scheduled to be conducted for approximately one year.
Partner(s)
JGC Holding Corporation
Japan Oil, Gas and Meals National Corporation (JOGMEC)
Supplementary information
Other Innovation Challenges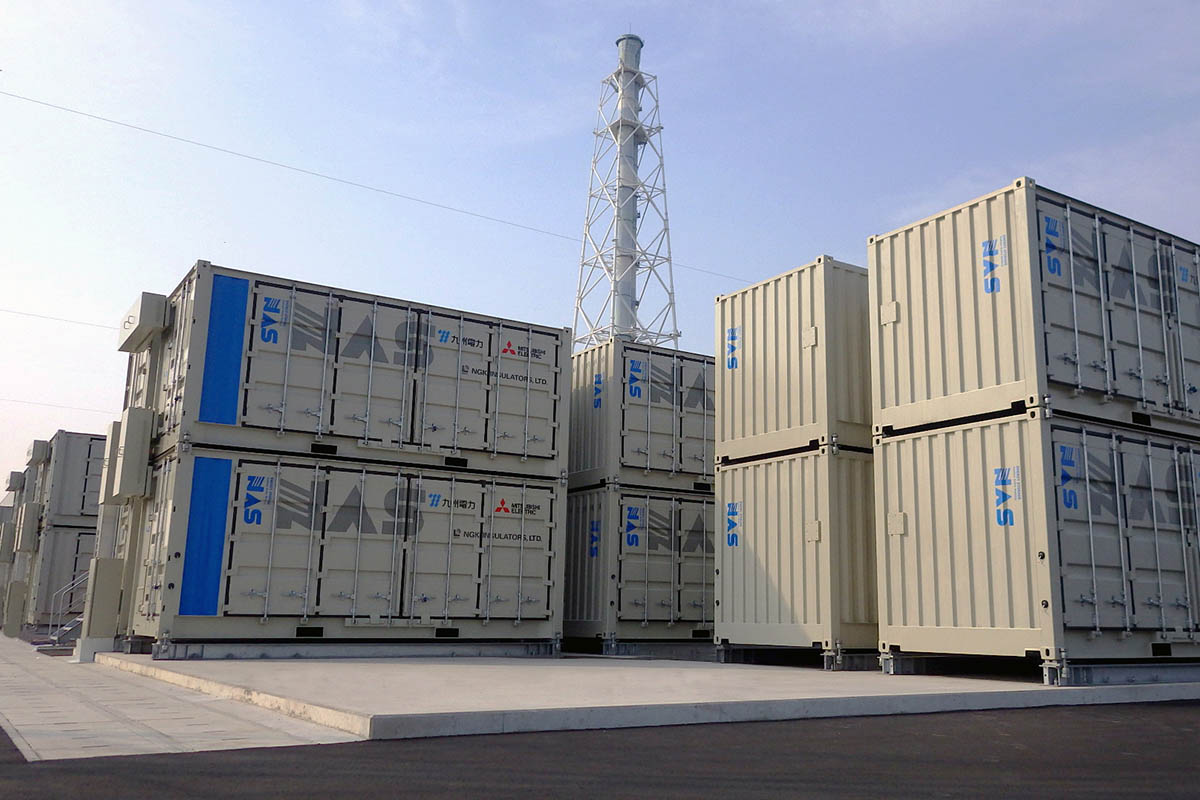 NAS Batteries - Stabilization of natural energy by using large-capacity electricity storage system
NGK INSULATORS, LTD.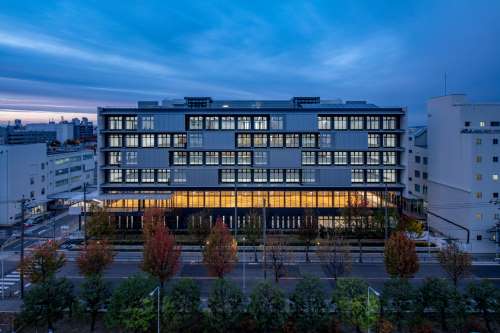 ZEB (Zero Energy Building) by utilizing ceramics combustion waste heat
NGK INSULATORS, LTD.
Similar Innovation Challenges