Challenge of low environmental effect transportation using high performance sealed box
Asahi Kasei Corporation
Outline
At present, transportation of fruits and vegetables using refrigerated trucks is the major way. However, there are many problems to be solved. One of the problems is environmental load. Transportation using refrigerated trucks has larger environmental load compared to non-refrigerated trucks because refrigerated trucks need energy for refrigeration.
Using knowledge to keep freshness, the Asahi Kasei Group is developing a sealed box that has high performance insulation and environmental sensors. Transportation system with this box, which is under development, enables to keep freshness without transportation by refrigerated trucks. Construction of this system is technically challenging. In addition, to encourage broad use in society is another hurdle which means optimization and standardization of cardboard box sizes to fit the sealed box for higher loading ratio. However, if this transportation is adopted, we may significantly reduce the environmental load of transporting fruits and vegetables. In the future, we believe that this transportation system can reduce food loss, save water resources and contribute to solution of diverse challenges in SDGs by applying the system to countries where cold transportation infrastructure is not established.
Description
It becomes possible to keep the freshness of fruits and vegetables upon delivery by maintaining optimal conditions of the temperature, humidity and gas environment during transportation and storage. Currently, transportation using refrigerated trucks is performed to optimize the temperature environment. However, when measuring the temperature fluctuation, during door opening and closing, and during loading and unloading, there are many situations in which the temperature cannot be optimized. In addition, it is impossible to optimize the humidity and gas environment for refrigerated trucks. It is necessary to establish a new transportation system to realize an optimal transportation environment. Asahi Kasei's newly-developed sealed box can not only keep the temperature of fruits and vegetables but also control the humidity and gas environment, because of its high heat-insulating performance and air tightness. Collaborative research with a university in 2018 and 2019 substantiated that transportation using this box and non-refrigerated truck could keep freshness of fruits and vegetables equal to or better than conventional transport by refrigerated truck.
Transportation of fruits and vegetables using this high-performance sealed box is effective not only for keeping freshness but also for reducing the environmental load. Refrigerated trucks need energy for refrigeration and have weight of the refrigeration unit themselves, so they have higher fuel consumption than non-refrigerated trucks (average actual fuel consumption of 10t trucks: non-refrigerated trucks about 4.0km/L, refrigerated trucks about 3.7km/L). In addition, since refrigerated trucks need to continue to supply power to refrigeration units even when they stop, it is difficult to utilize other transportation methods which don't have sufficient power supply. On the other hand, our high-performance sealed box and non-refrigerated trucks can realize transportation by other lower environmental load transportation methods, like ferry (modal shift). So, it is expected to save energy and reduce environmental load.
The effect of reducing CO2 emissions by introducing the high-performance sealed box transportation system is large especially for long-distance transportation. A trial calculation of CO2 reductions in long-distance transportation of fruits and vegetables which enable to make a modal shift (for example, from the Kyushu area to the Kanto area in Japan) is estimated to have a maximum reduction effect of about 69%. Currently, it is said that the annual CO2 emissions from food transportation in Japan are about 9 million tons. Estimating the CO2 reduction effect of implementing and disseminating this sealed box transport system, it is expected that annual CO2 emission reduction of approximately 250,000 tons, equivalent to a maximum of approximately 2.8%, is achievable. (Estimated value using various statistical values).
To encourage broad use of this transportation system, it is important to increase loading ratio of the sealed box. We should optimize and standardize the cardboard box sizes of fruits and vegetables to fit
the sealed box at loading. This is another hurdle, so we need to collaborate with the transport industry and producers' associations.
Moreover, this system may contribute to solution of worldwide issues such as food loss and depletion of water resources. It is often the case in developing countries that fruits and vegetables become spoiled during transportation and they need to be disposed since the system of refrigerated logistics (cold delivery chain) is not established. By applying this system to countries where cold delivery chain is not established, we believe that we can reduce spoilage during transportation from harvesting to consumers and food loss in the supply chain.
Partner(s)
Transport industry, producers' associations
Other Innovation Challenges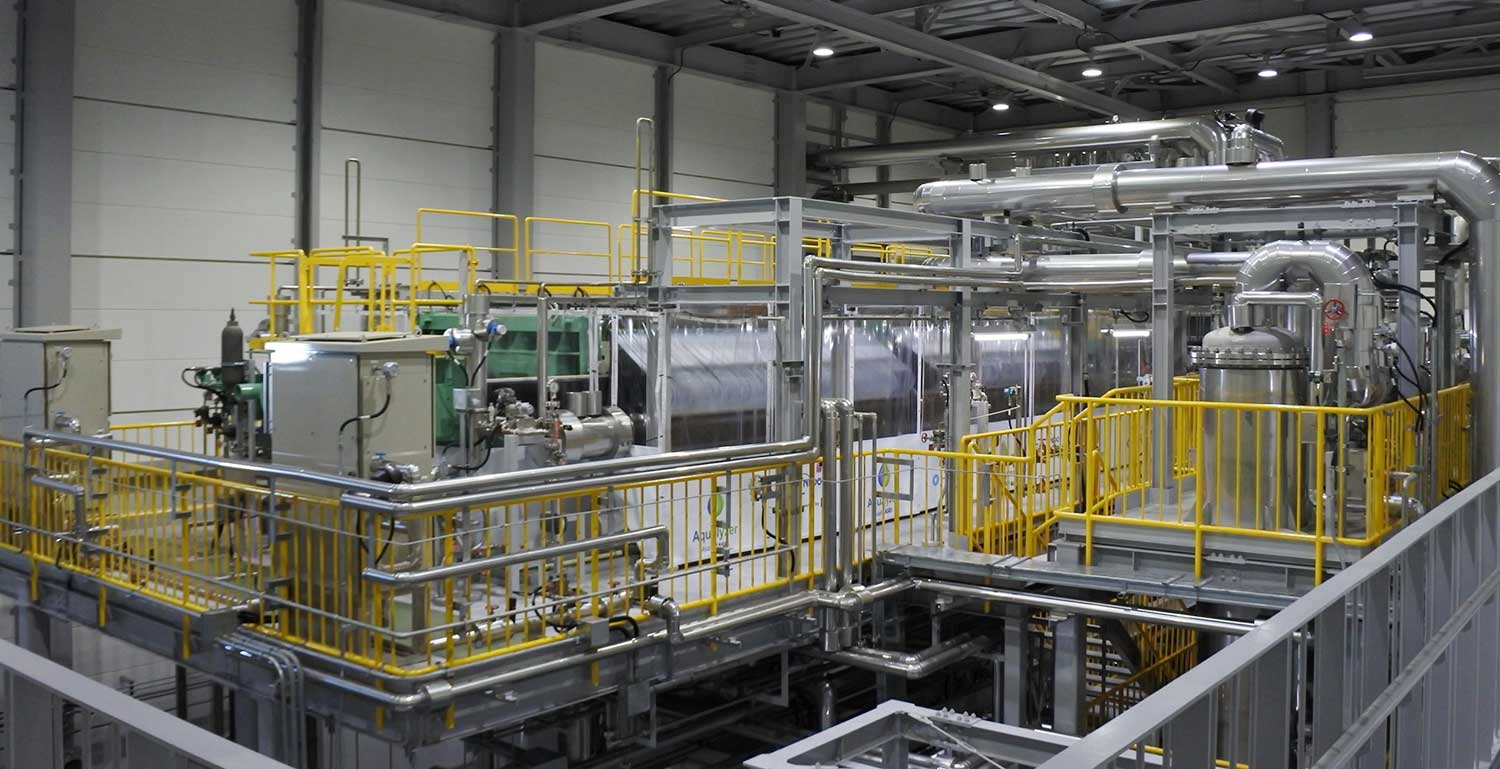 Development of Alkaline Water Electrolysis System for Affordable Green Hydrogen
Asahi Kasei Corporation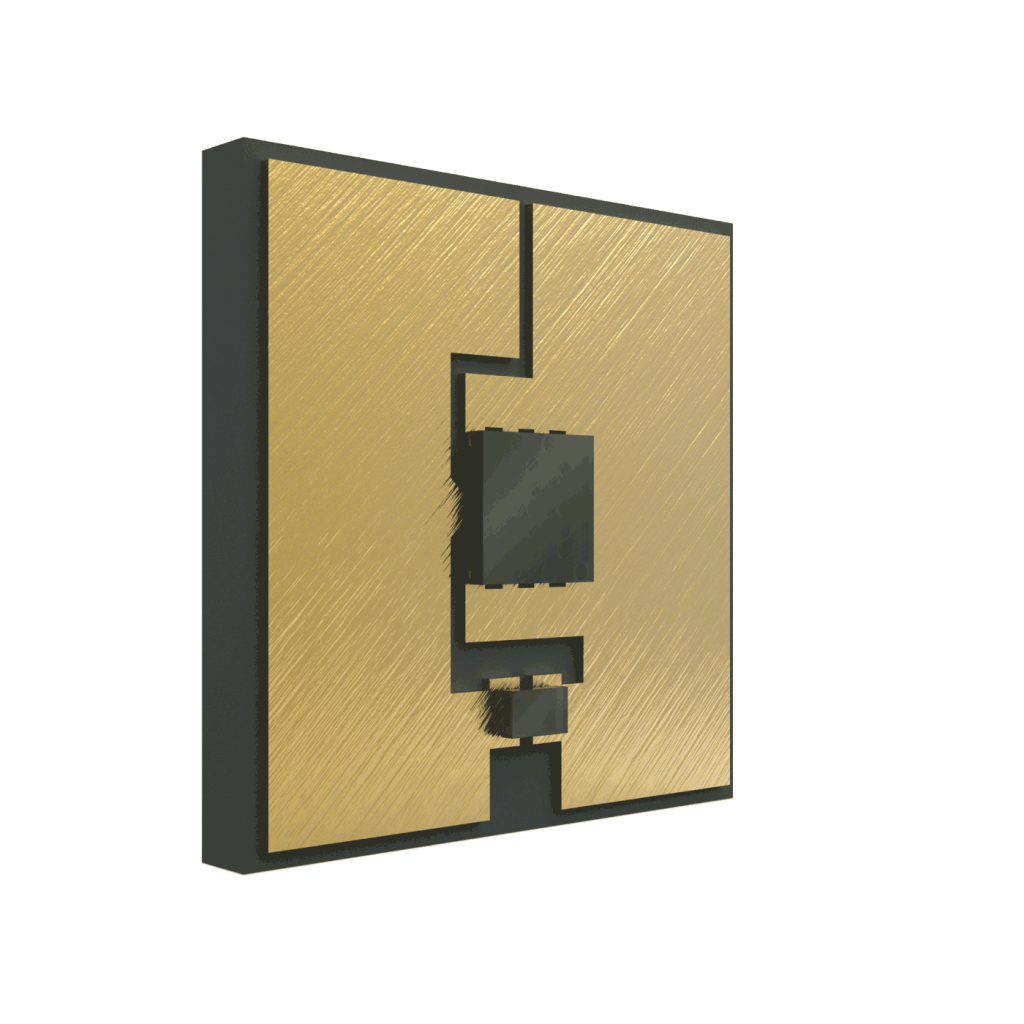 Energy saving by deep ultraviolet LED (UVC LED) for disinfection and challenge to mercury free society
Asahi Kasei Corporation
Similar Innovation Challenges